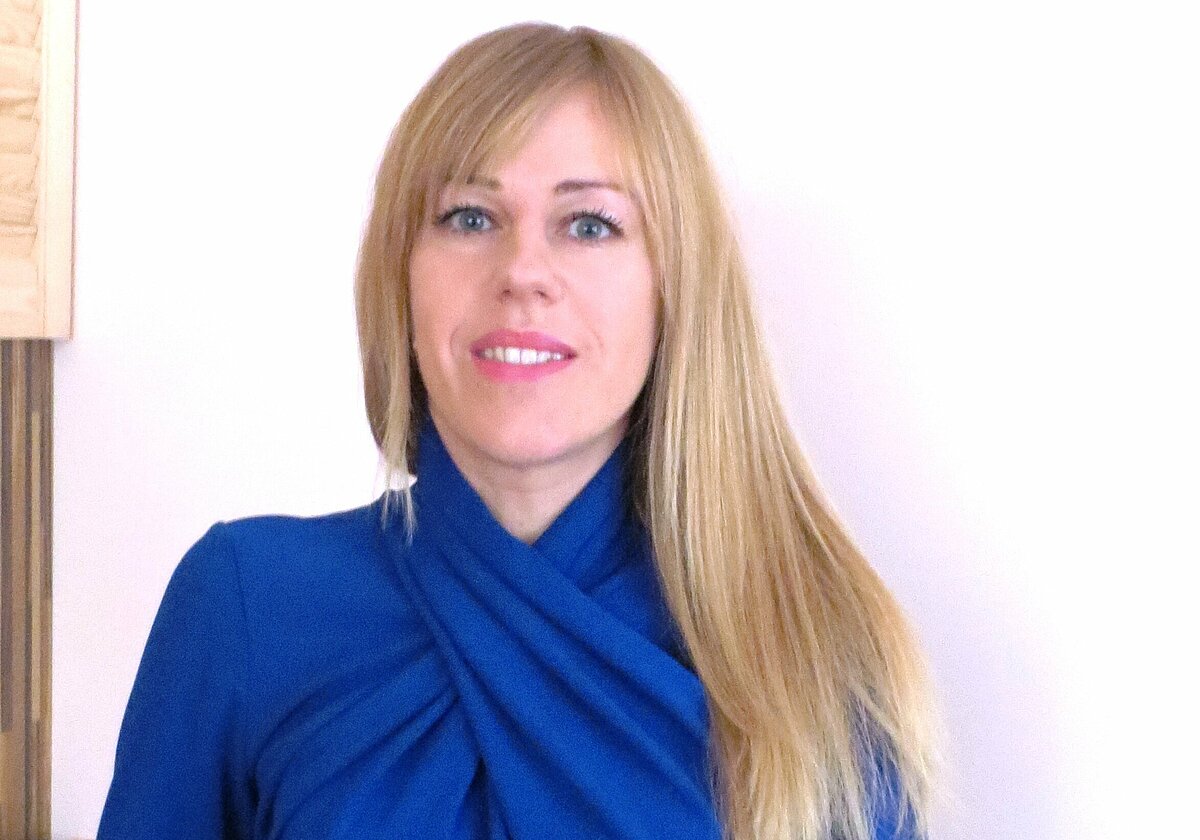 Pašlaik augsnes ielabotāju un substrātu tirgū dominē produkti, kas veidoti uz kūdras bāzes. Kūdra ir fosilais resurss, kura izmantošana ilgtspējīgas dabas resursu apsaimniekošanā ir jāsamazina, pārliecināta LU ĢZZF Vides zinātnes nodaļas vadošā pētniece Zane Vincēviča-Gaile. Savukārt sapropelis joprojām ir maz izmantots resurss un arī atkritumprodukts ezeru apsaimniekošanā.
Lai veicinātu videi draudzīgu enerģijas ražošanas atkritumu (pelnu) pārstrādi, nevis apglabāšanu atkritumu poligonā, LU pētnieki ir izveidojuši produkta prototipu – granulas –, kas sastāv no biomasas pelniem (kas ir enerģijas ražošanas atkritumi) maisījumā ar saldūdens nogulumiem – sapropeli.
Tas būs jauns produkts augsnes ielabošanai, lai samazinātu sasāļošanos, uzlabotu augsnes vispārējo stāvokli un auglību. Paredzēts, ka bezkūdras augsnes ielabotāja kompozīcija jeb izveidotās granulas no biomasas pelniem un sapropeļa, izmantojama vispārējai augsnes īpašību (ķīmiskā sastāva un fizikālo īpašību, struktūras, auglības) uzlabošanai ilgtermiņā – primāri tādai augsnei, kurai nepieciešama atveseļošana, piemēram, pilsētvides vai intensīvas lauksaimniecības apstākļos, kad augsne ir noplicināta, zaudējusi barības vielas, ir piesārņota vai sasāļota.
"Turklāt produkta izstrādes koncepcija vērsta uz ilgtspējīgu materiālu apriti – bezatkritumu (zero waste) ražošanas attīstību, lai ražošanas atkritumi nenonāktu atkritumu poligonā, bet tiktu izmantoti par izejvielu jaunam produktam," uzsver pētniece.
Produkta kompozīcija, kombinējot vēl ar citām sastāvdaļām, būtu noderīga inovatīvu, kūdru nesaturošu augsnes substrātu un augsnes bloku (formu noturošs augsnes substrāts, kas ir uzreiz gatavs izmantošanai augu audzēšanai) izveidē. Granulas varētu būt izmantojamas arī augsnes rekultivācijā kā starpslānis starp piesārņotu un tīru augsni, samazinot piesārņojuma tālāku virzību vidē. Granulas iespējams izmantot arī kā dekoratīvu un reizē barības vielas augiem dodošu elementu puķu podos un apstādījumu dobēs.
Projekta ietvaros ir izveidota mājaslapa/blogs http://wise.lu.lv/, kurā atrodama informācija par projekta gaitu, kā arī iespējams atstāt savus komentārus diskusijai.
Pētījums tiek veikts projekta Nr.1.1.1.2/VIAA/1/16/029 (Formula of peat-free soil conditioner with controlled-release fertilizing effect applicable for soil remediation and quality improvement of agricultural production) ietvaros.
---
25. septembra pēcpusdienā LU telpās jau otro gadu pēc kārtas norisinājās atklājumu un inovāciju pasākums "LU Jauno tehnoloģiju un inovāciju diena", kur vienuviet satikās gan mundrākie pētnieku prāti, gan inovatīvāko ideju autori. Ievērojami liels LU pētnieku skaits piedalījās "Zināšanu agorā", kas bija viena no nozīmīgākajām pasākuma daļām.
"Zināšanu agora" bija iespēja pētniekiem 6 minūšu laikā iepazīstināt un ieinteresēt plašāku sabiedrības loku ar nesen veiktu vai jau sāktu inovatīvu pētījumu tehnoloģiju, dažādu procesu un dzīves kvalitātes uzlabošanas jomā.
Šogad "Zināšanu agorā" izskanēja teju 60 dažādi pētījumi, kas aktualizēja jautājumus par mikroorganismu kolekcijas attīstību, Saules sistēmu, nanomateriāliem, bioekonomiku, magnētiskiem paātrinātājiem, materiālu atmiņu, gēnu datiem, kā arī par risinājumiem demogrāfijas, dažāda veida izglītības, ekosistēmas un medicīnas jomās.