PODE 2016 - Progress on Difference Equations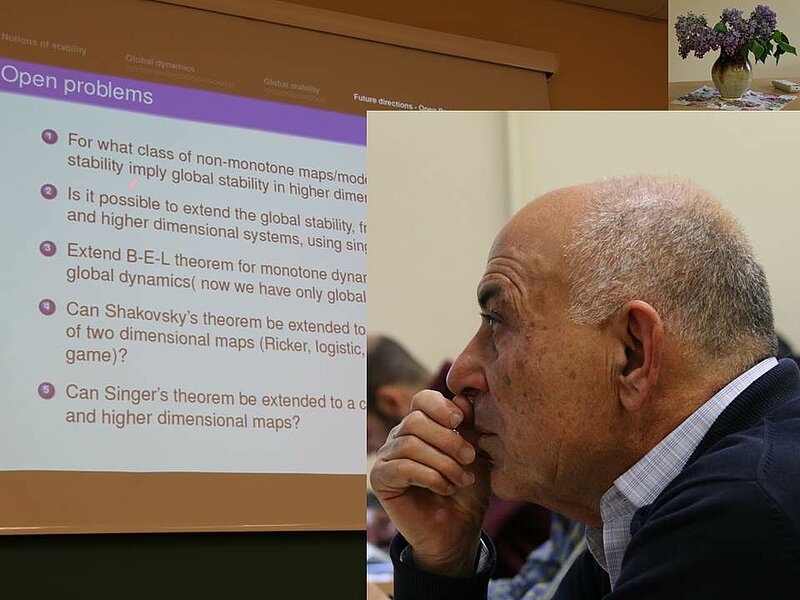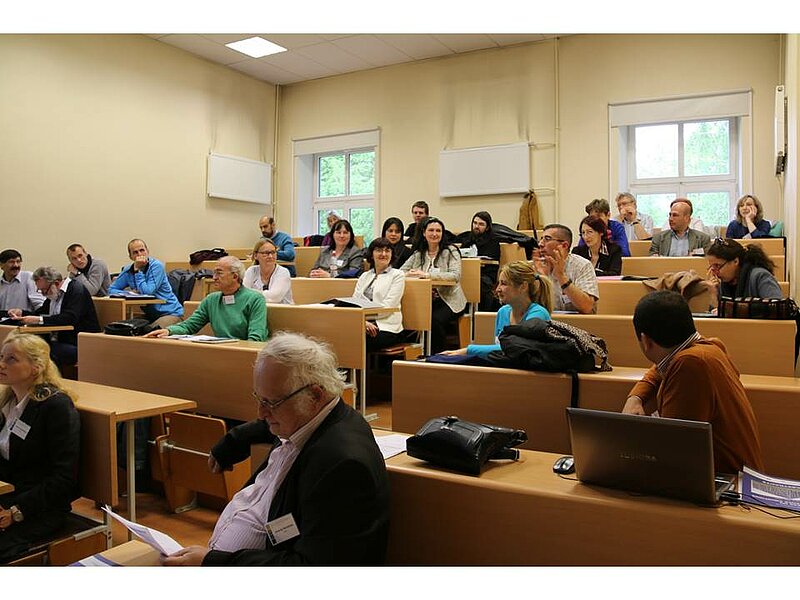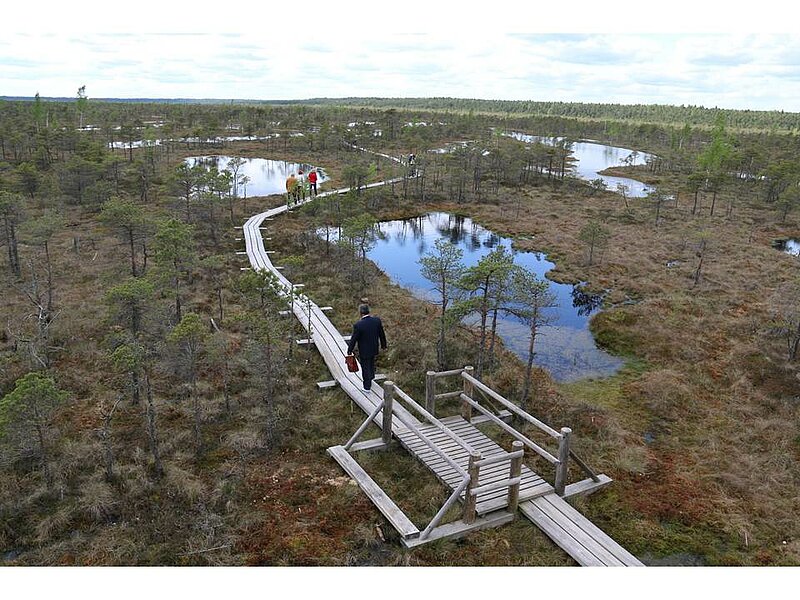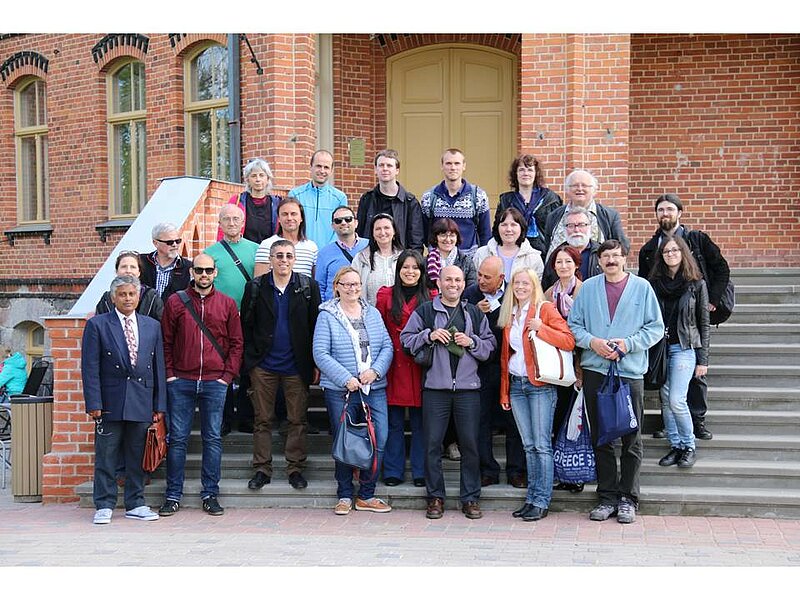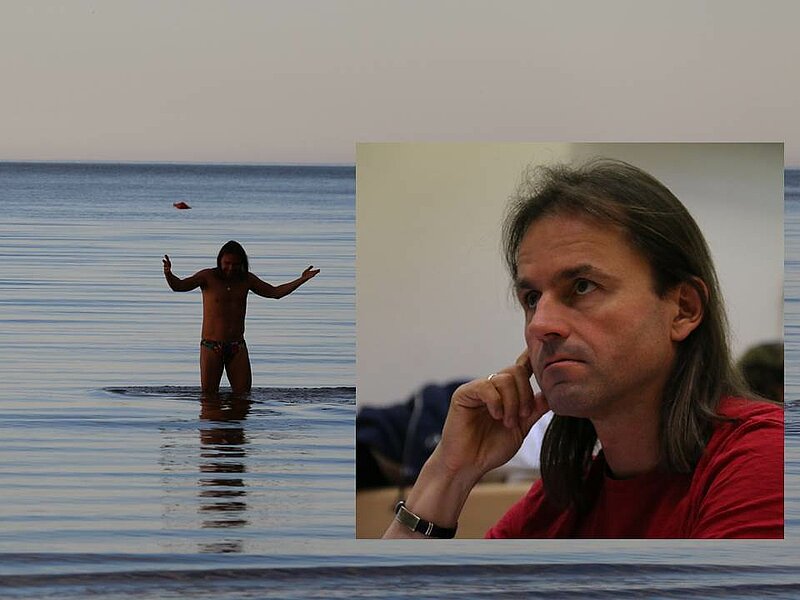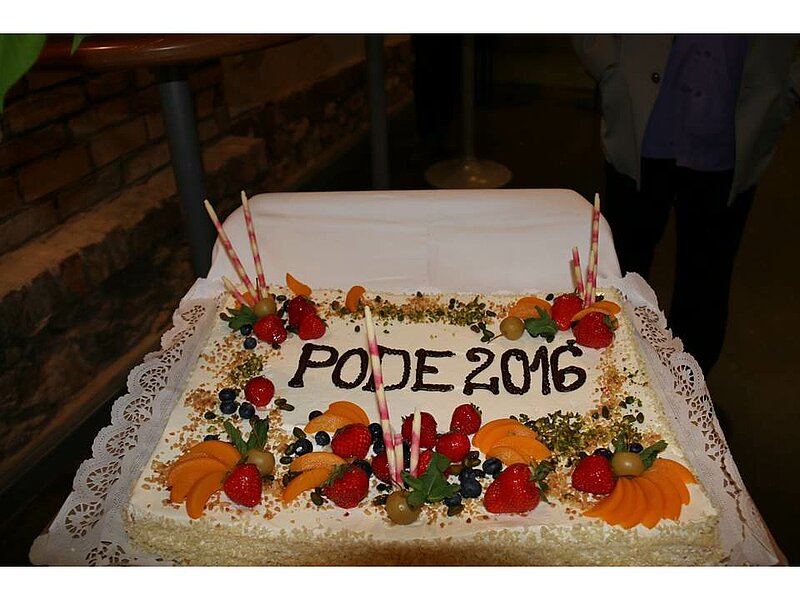 Thank you very much for participating in the conference PODE2016!


Here you can download some photos from the conference

https://drive.google.com/folderview?id=0B-o6PtOxs2ugZkd4Ql9WX1JoMjQ&usp=sharing

Sincerely Yours,
Inese Bula
The 10th International Conference on
PROGRESS ON DIFFERENCE EQUATIONS
(
PODE2016
) will be held in
RIGA, LATVIA, MAY 17-20, 2016.
This conference continues in the line of other PODE workshops: Laufen (Germany) PODE 2007, Laufen (Germany) PODE 2008, Bedlewo (Poland)
PODE 2009
, Xanthi (Greece) PODE 2010, Dublin (Ireland)
PODE 2011
, Richmond (Virginia, USA) PODE 2012, Bialystok (Poland)
PODE 2013
, Izmir (Turkey)
PODE 2014
, Covilhã (Portugal)
PODE 2015
. This conference, held under the auspicies of the
International Society for Difference Equations
, aims to be a forum where researchers can share their work and discuss the latest developments in the areas of difference equations, discrete dynamical systems and their applications.