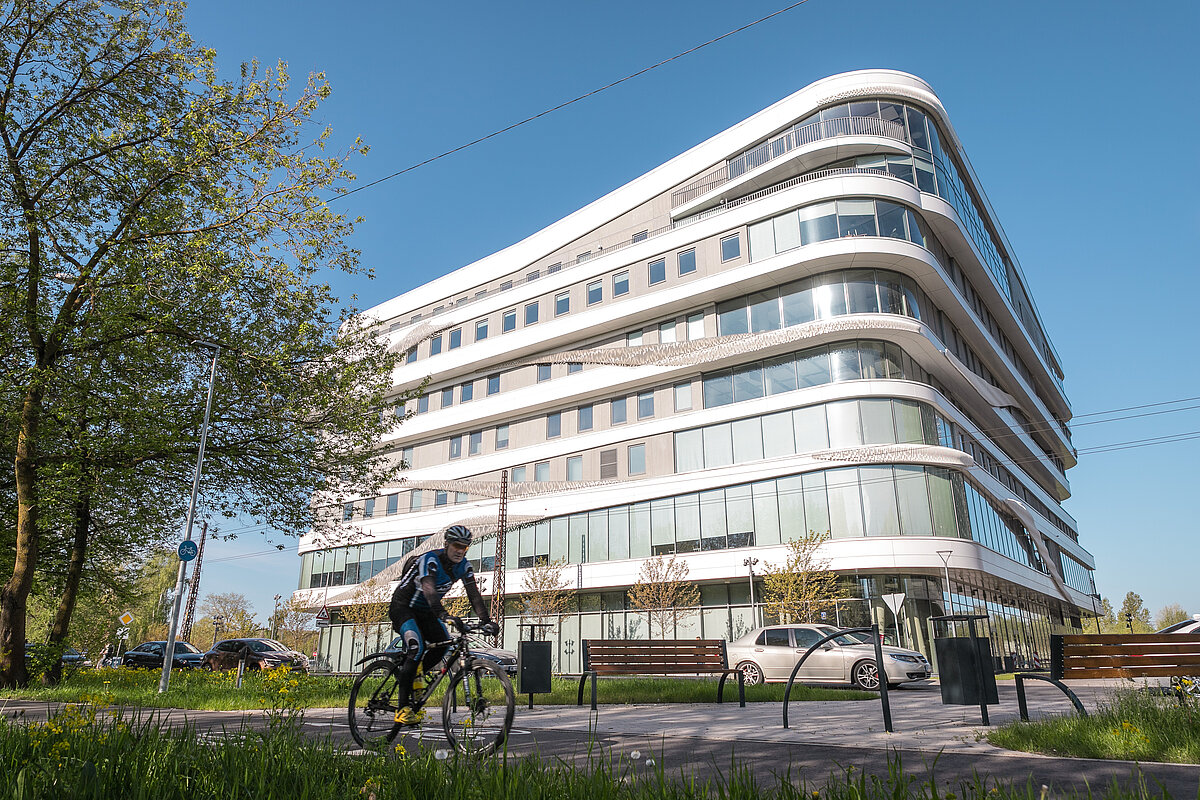 The symposium on November 13 will focus on the legal perspective of mental health: challenges related to exercising autonomy in mental health care; key principles in securing the right to autonomy, as well as human rights-based approach in mental health care.
While the conference on the November 14 will provide a brief overview of the case law of the European Court of Human Rights; introduce with observations of the European Committee for the Prevention of Torture and Inhuman and Degrading Treatments (CPT), share good practices in community-based services and hospital settings and give insight into awareness raising, training and education on the matter.
Both the symposium and the conference will be held in-person and live-streamed.
The organisers kindly invite stakeholders to register for both events until October 23 on the registration website (also for online participation): https://www.averoja.lv/registration-form/
Important information for participants
Participation in both the symposium and the conferences, as well as social events is covered by the organisers. Travel and accommodation are self-funded by participants if the organisers have not indicated otherwise.
Averoja is the official travel company for conference participants, we encourage you to contact them for travel and accommodation arrangements. Official hotel with reserved booking is Radisson Blu Daugava. In order to book a room at the hotel, please register on the conference registration website: https://www.averoja.lv/registration-form/