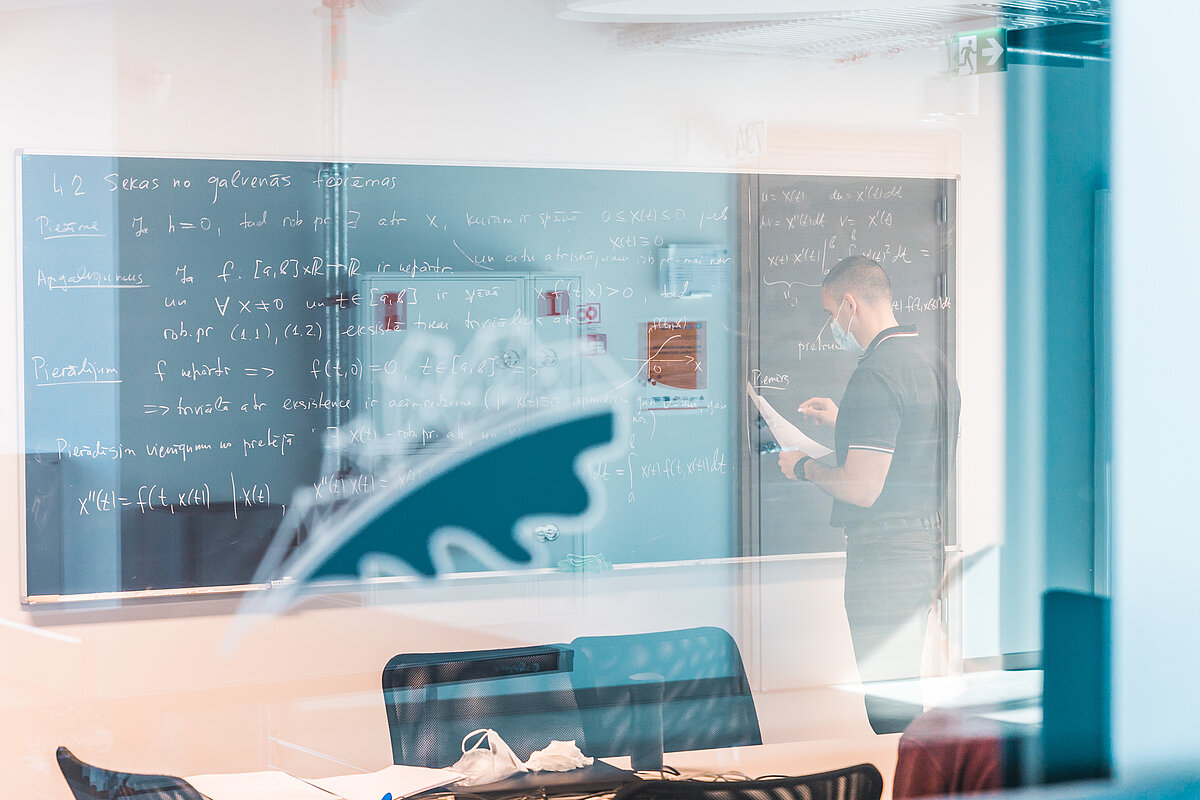 The University of Latvia (UL) has maintained its 1001st–1200th place in QS World University Rankings 2023, receiving a high assessment for its international character and student employment outcomes.
The universities are ranked according to several criteria – academic reputation, employer reputation, faculty/student ratio (proportion of students and academic staff), citations per faculty, international student ratio & international faculty ratio. This year, two new criteria were introduced – the international research network and employment outcomes, the last of which is rated the highest at the University of Latvia, confirming the quality of the university's education and its value in the labour market.
"Currently, 19 different rankings of the world's universities are widely known, and each of them focuses on a specific area of the university's operation. It is important to understand the indicators included in the rankings and to be able to read the strengths of the university and those aspects where there is room for improvement. Every year, new universities appear in the rankings and maintaining the position is a good result with a view to the future," said Jānis Stonis, Director of the Institutional Data Analysis Centre of the University of Latvia.
The 1st place in "QS World University Rankings" has been received by Massachusetts Institute of Technology, while the 2nd place is taken by University of Cambridge, Great Britain, and the 3rd place – by Stanford University, USA.
The higher education institutions of Latvia are further represented in QS World University Rankings by Riga Technical University and Riga Stradiņš University.
The QS World University Rankings are amongst the world's most influential and recognised university rankings, which includes 1422 higher education institutions from 100 countries worldwide. More information about the results of QS University Rankings.