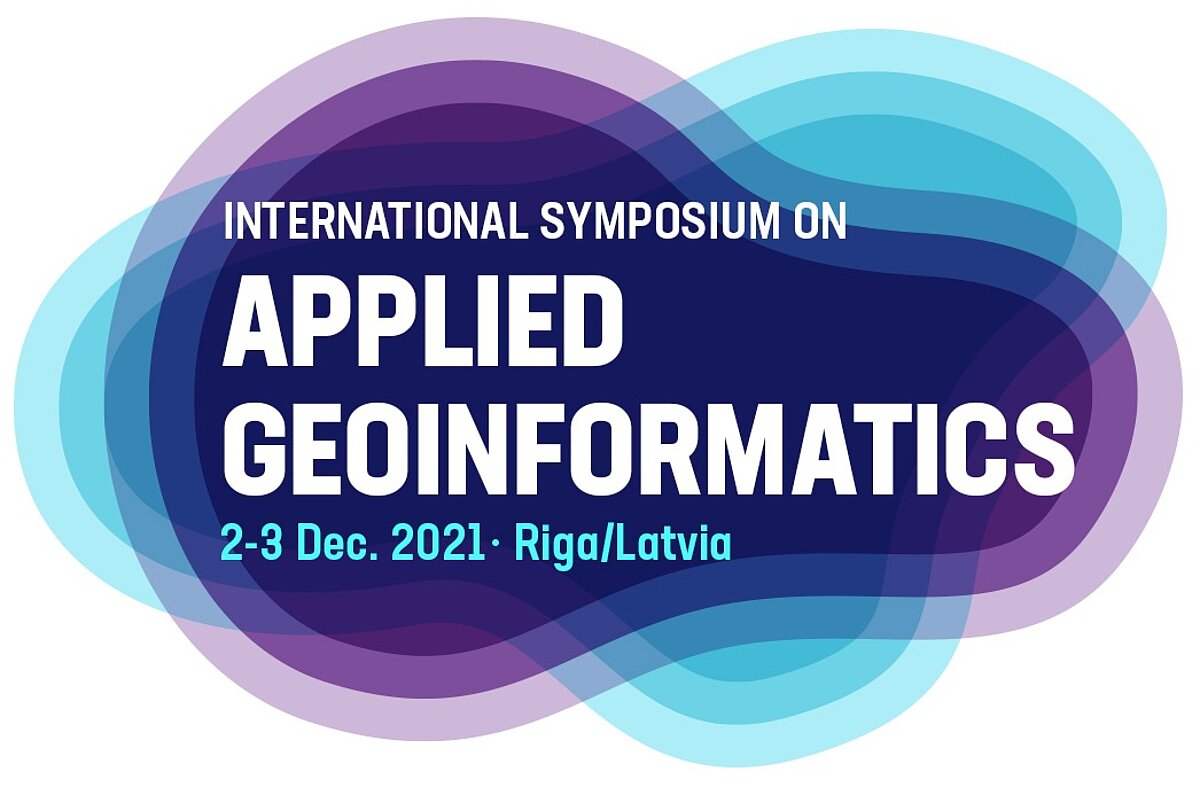 Sākotnēji tika plānots, ka simpozijs norisināsies klātienē – LU Zinātņu mājā, tomēr Covid-19 ierobežojumu dēļ notika tiešsaistē, pulcējot ap 180 dalībnieku no 17 valstīm. Simpozija laikā tika prezentēti jaunākie sasniegumi un to pielietojumi tālizpētes, fotogrammetrijas, attēlu apstrādes, lāzerskenēšanas, mākslīgā intelekta, ģeotelpiskās informācijas sistēmu, viedo pilsētu, kā arī ģeodēzijas un citās jomās. Divas simpozija sesijas tika veltītas satelītu attēlu pakalpojumu sniedzējiem: Airbus, Axelspace, Head, European Space Imaging, Capella Space, Iceye, Planet, Satellogic un SI Imaging Services.
LU ĢĢI prezentēja divus pēcdoktorantūras projektu rezultātus:
"Automatizētas zenītkameras VESTA vertikāles nolieču mērījumu precizitātes paaugstināšanas izpēte" (Nr. 1.1.1.2/VIAA/4/20/666) projekta pirmajā gadā testa poligonā veikto vertikāles nolieču mērījumu rezultātus un to galvenā kļūdu avota – atmosfēras anomālās refrakcijas izpēti;
"ĢĢI rekonfigurējama kosmisko objektu optiskas novērošanas sistēma – ieviešanas etaps" (Nr. 1.1.1.2/VIAA/4/20/619) projekta pirmajā gadā paveikto: sistēmas ieviešanu pēc tās orientācijas parametru noteikšanas, pirmos testa novērojumus, iegūtus statiskajā un sekošanas režīmos, kā arī zvaigžņu kadru salikšanas rezultātus.
Nākamais Starptautiskais lietišķās ģeoinformātikas gimpozijs norisināsies Krētā 2022. gada oktobrī.
Plašāka informācija par simpoziju: https://isagsymposium.org/