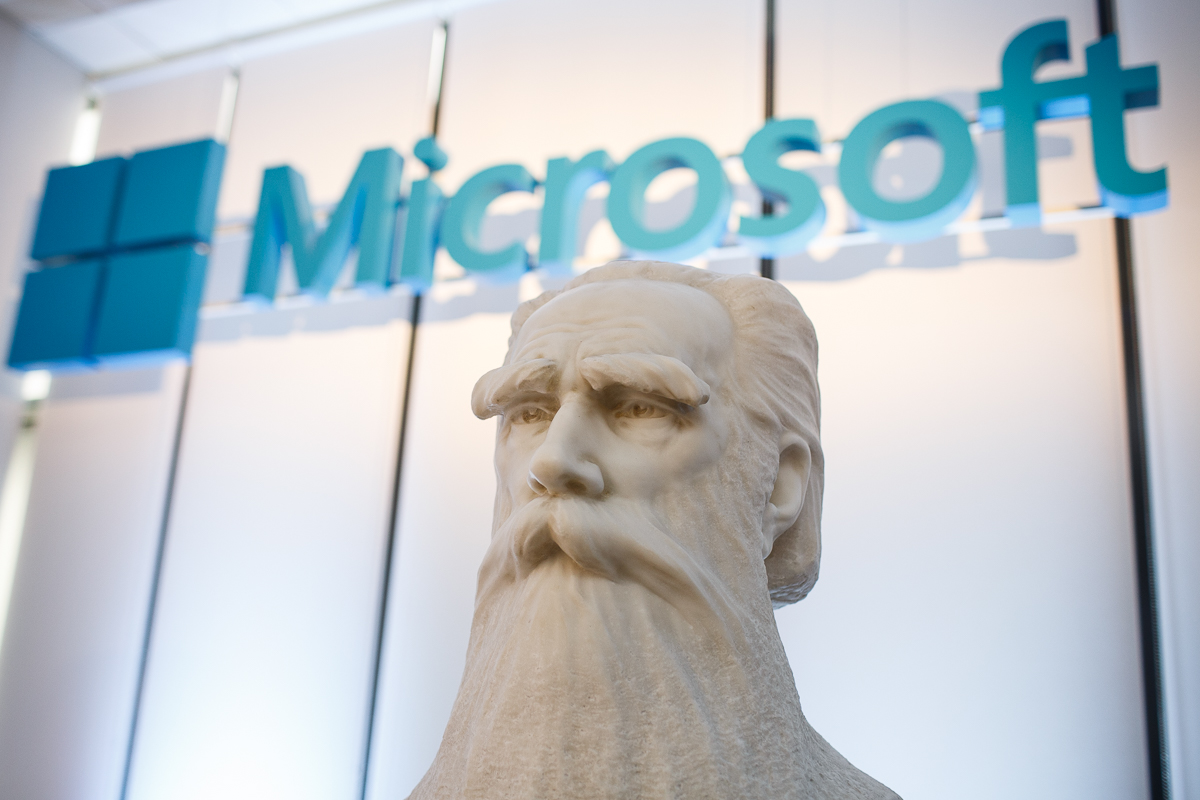 Within the framework of the agreement, the partners will organize joint events to meet technology start-ups, identify potential participants for the Microsoft BizSpark start-up support programs, facilitate networking among companies in the technology sector, innovators and scientists, strengthen the innovation ecosystem in Latvia, and consult on new technologies and financial opportunities available for start-ups.
"Technology start-up companies in Latvia are still finding it difficult to attract financing for development. The timely availability of funding for the commercialization of innovative technologies, advisory support and access to global markets are critical for the rapid growth of companies on an international scale. The concluded agreement will be an essential instrument of support," emphasizes Renāte Strazdiņa, CM, Microsoft Latvia.
Dr. Jason Papastavrou, Fund's representative, shares the Fund's vision: "Blue Dome focuses on companies with significant scientific and technological potential, including Big Data analytics. Blue Dome has an agreement with the MIT Technology Review, the wholly owned media company of the Massachusetts Institute of Technology. This relationship enables Blue Dome to capitalize on the deep knowledge and experience of MIT Technology Review's network as well as its ability to successfully identify and engage innovators, scientists, engineers and established startups. The Fund works with local partners and representatives who have deep knowledge of the country's academic, scientific, innovation and technology ecosystem. The Fund plans to raise funding of 200 million euros for investments in technology start-ups in Latvia, the Czech Republic, Greece, Croatia, Cyprus, Poland, Romania, Serbia, Slovenia, Slovakia and Hungary."
The University of Latvia and Microsoft Innovation Center is the first technological innovation platform of its kind in the region of Baltic countries and Northern Europe. Objective of this center is to strengthen the cooperation between partners of the ICT (Information and Communication Technologies) industry, science, non-governmental organizations and public sector, development of export capable IT solutions and digital transformation within Latvia.