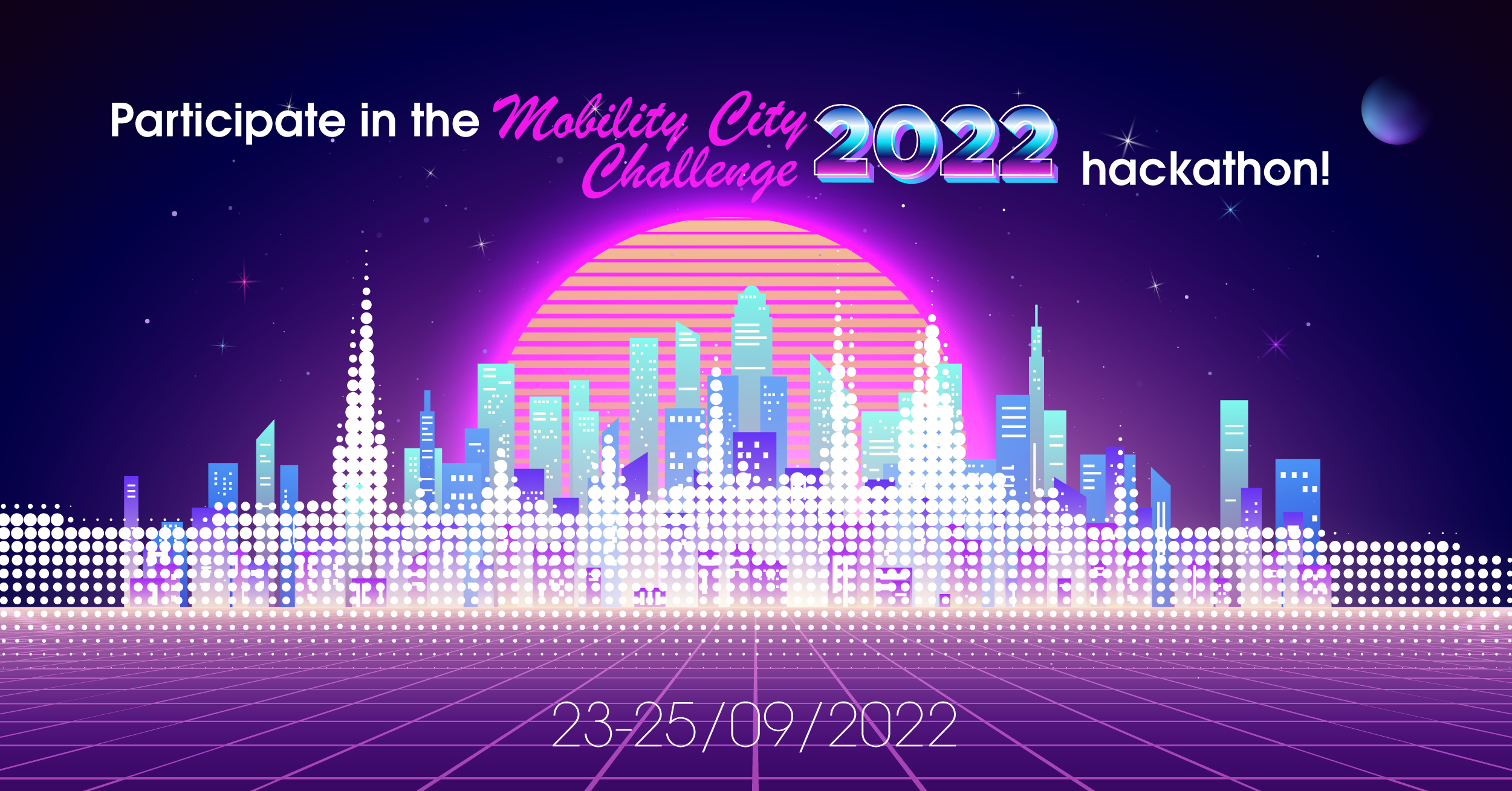 "Mobility City Challenge 2022" is an urban hackathon that for the second year invites you to look at your city from a different point of view and participate in shaping its future. This year's challenge in cooperation with Riga Airport will take place from September 23 to 25, and its participants will have the opportunity to win 1000 euros and to participate in the final stage of the competition in Barcelona (Spain). The working language of the hackathon will be English.
You can register for the hackathon individually or as a team (4 to 5 participants). As part of the "Mobility City Challenge 2022", students will work on the challenges offered by RIX during the weekend under the guidance of a team of professional trainers from Kimitisik.
Participation in the challenge is free. Registration is open until September 21, by filling out the application form.