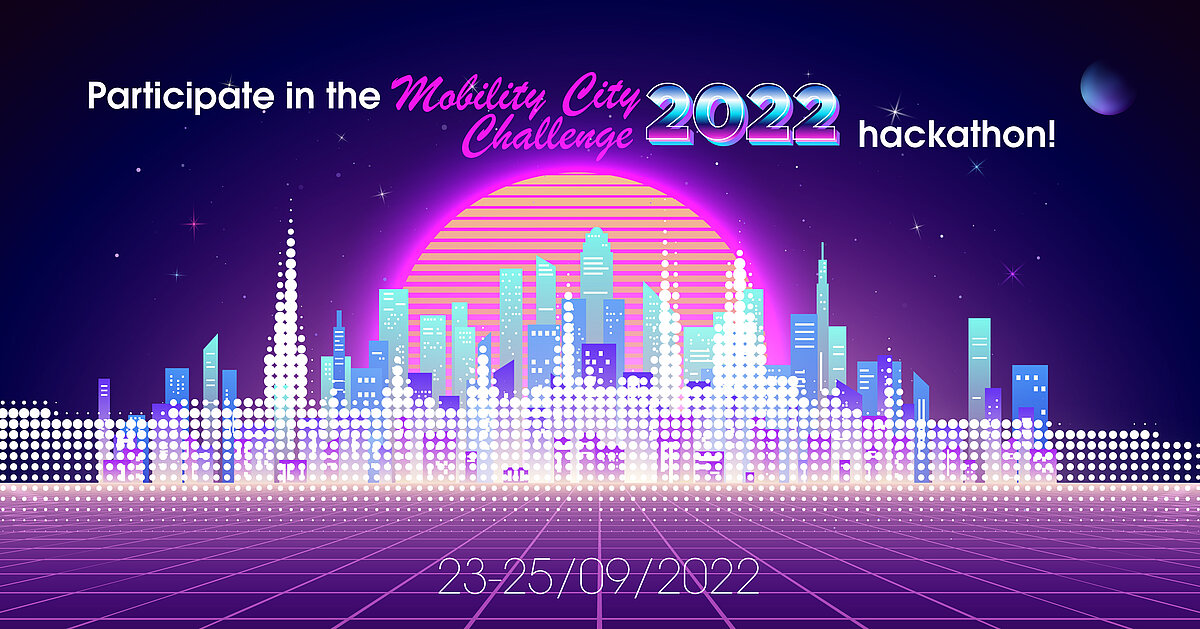 You can register for the hackathon individually or as a team (4 to 5 participants). As part of the "Mobility City Challenge 2022", students will work on the challenges offered by RIX during the weekend under the guidance of a team of professional trainers from Kimitisik.
Participation in the challenge is free. Registration is open until September 21, by filling out the application form.
To learn more about the hackathon, we invite students to participate in the webinar on September 13 at 4:30 p.m., which can be watched live on the KTU Startup Space and the Faculty of Business, Management and Economics Facebook page.
The main prize of the challenge is 1000 EUR. The winners of the "Mobility City Challenge 2022" will get the opportunity to present their idea at the FUSE City Challenge grand final in Barcelona (Spain) - travel and accommodation costs will be covered by the organizers.
The team that wins the Riga challenge will meet teams from three European cities - Evora (Portugal), Kaunas (Lithuania) and Ljubljana (Slovenia). In the grand finale in Barselona, the teams will continue to develop their idea and compete for the prize money.
The program:
September 23 @ RIX (Riga International Airport)
16:00 17:30 Opening session – excursion @ Riga International Airport
20:00 21:10 Checkpoint 1 / Pizza time @University of Latvia
September 24 @ University of Latvia
8:30 9:30 Yoga (recommendation) breakfast
9:30 10:30 Mentor Coffee
10:00 11:00 Checkpoint 2
14:00 15:00 \Pitching training
17:30 18:30 Mentor Coffee
18:00 19:00 Checkpoint 3
September 25 @ University of Latvia
09:30 10:00 Jury Briefing
10:00 12:00 Pitches
12:00 12:30 Jury deliberation
12:30 13:00 Winners announcement and closing
"Mobility City Challenge 2022" is organized by the Faculty of Business, Management and Economics of the University of Latvia, Riga Technical University and Business Incubator of Riga Stradins University in cooperation with "Riga" International Airport, Kimitisik B.V. and EIT Urban Mobility.
If you have any questions, feel free to write to e-mail: ilona.baumane@gmail.com
See you at the "Mobility City Challenge 2022" urban environment hackathon!