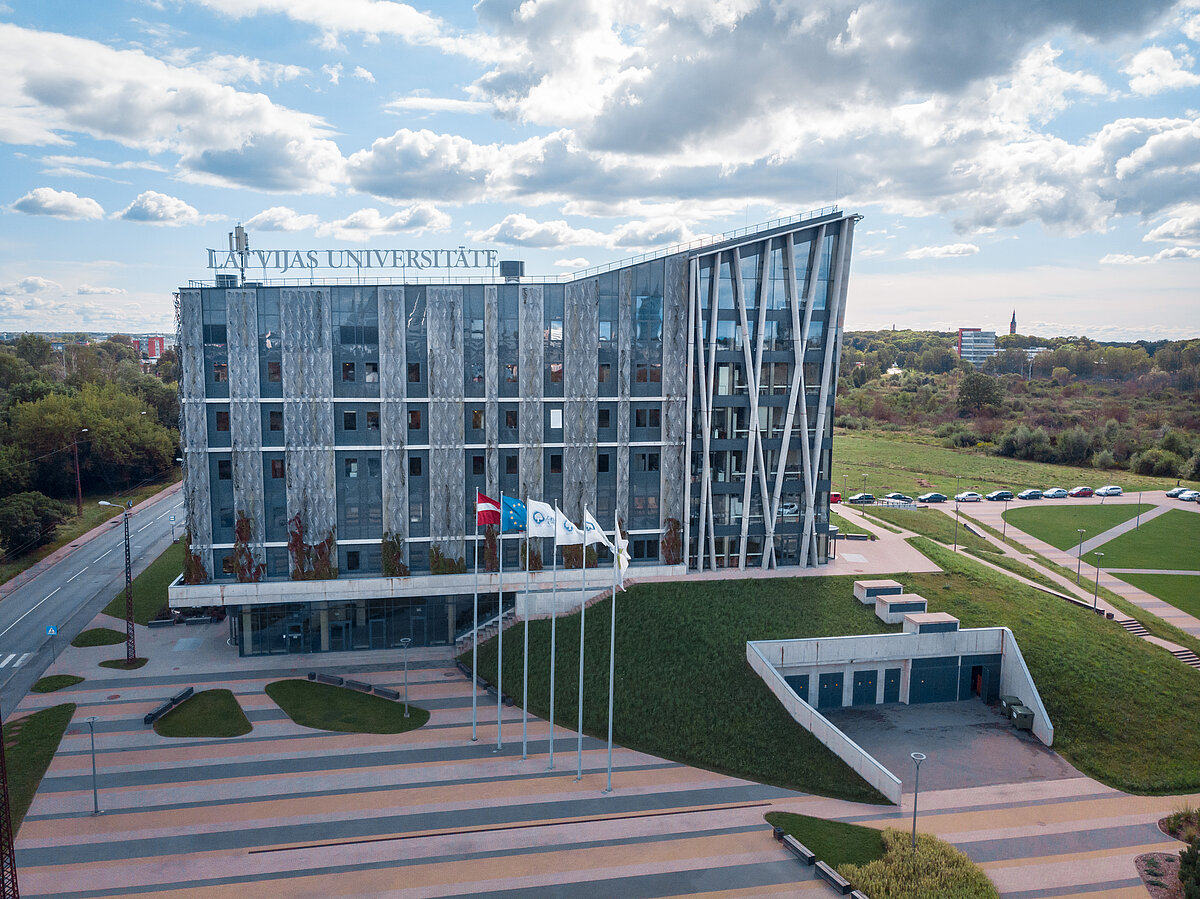 Latvijas Universitāte (LU) starptautiskajā augstskolu reitingā "QS World University Rankings 2023" saglabājusi 1001. – 1200. vietu, saņemot augstu novērtējumu starptautiskās sadarbības un reputācijas darba devēju vidū rādītājos.
Universitātes reitingā tiek vērtētas pēc vairākiem kritērijiem – akadēmiskā reputācija, reputācija darba devēju vidū, studentu un akadēmiskā personāla proporcijas, citējamība, ārzemju studentu un ārzemju mācībspēku skaits. Šogad tika ieviesti divi jauni kritēriji – starptautiskais pētniecības tīkls un nodarbinātības rezultāti, pēdējā no tiem LU novērtēta visaugstāk, apliecinot Universitātes izglītības kvalitāti un tās novērtējumu darba tirgū.
"Šobrīd plaši zināmi 19 dažādi Pasaules universitāšu reitingi un katrs no tiem liek akcentu uz kādu noteiktu universitātes darbības jomu. Ir svarīgi saprast reitingos iekļautos indikatorus un spēt nolasīt universitātes stiprās puses un tās, kurās tai ir iespējami uzlabojumi. Katru gadu reitingu tabulās parādās jaunas universitātes un saglabāt savas pozīcijas ir labs rezultāts ar skatu uz nākotni," norādījis LU Institucionālo datu analīzes centra direktors Jānis Stonis.
"QS World University Rankings" reitingā visaugstāk novērtēts ASV Masačūsetsas Tehnoloģiju institūts (Massachusetts Institute of Technology), kas ierindojas 1. vietā, 2. vietu ieņem Apvienotās Karalistes Kembridžas Universitāte (University of Cambridge) un 3. vietā ir Stenforda Universitāte (Stanford University) ASV.
No Latvijas augstskolām reitingā iekļuvušas arī Rīgas Tehniskā universitāte un Rīgas Stradiņa universitāte.
"QS World University Rankings" augstskolu reitings ir viens no pasaules ietekmīgākajiem un arī visplašāk pazīstamajiem universitāšu reitingiem. Šajā reitingā iekļautas 1422 augstākās izglītības iestādes no 100 pasaules valstīm. Vairāk informācijas par "QS University Rankings" rezultātiem.