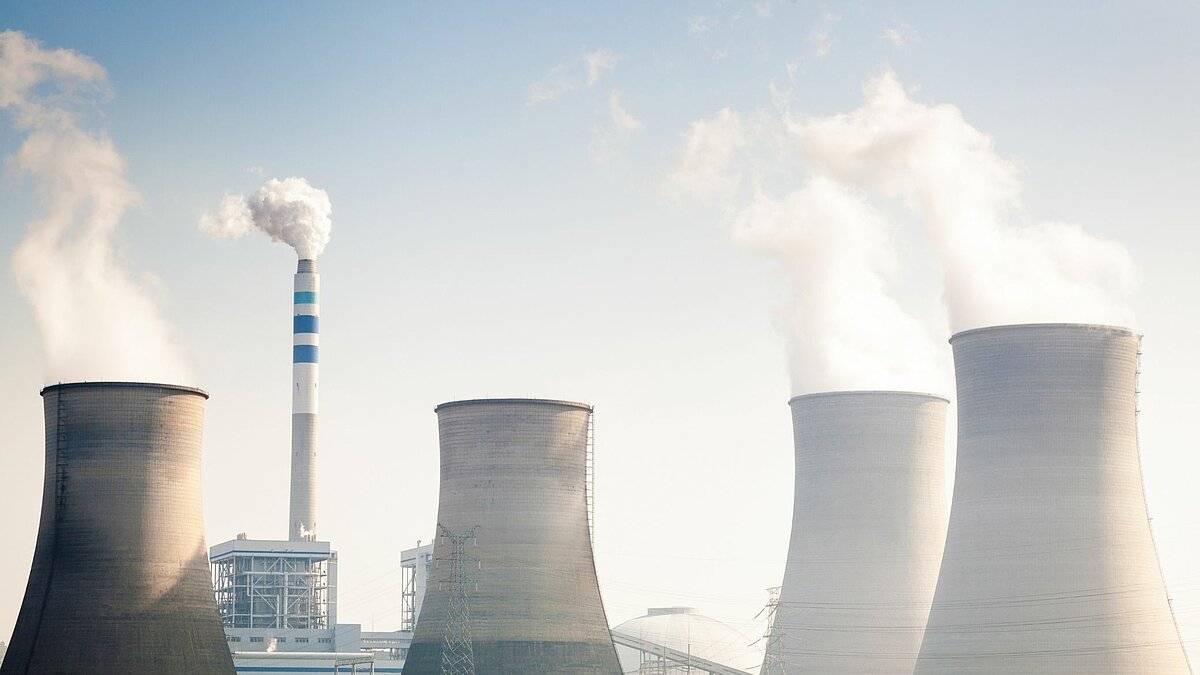 Šobrīd varam būt mierīgi – Zaporižjas AES teritorijā īstenotā apšaude nav izraisījusi radioaktīvo vielu noplūdi, bet tas nenozīmē, ka esam no tā pasargāti arī turpmāk. Ja kādā AES notiktu, piemēram, reaktora sprādziens, kā tas savulaik notika Černobiļā, tad piesārņojuma nonākšana Latvijas teritorijā ir tikai dažu stundu jautājums, ņemot vērā tam labvēlīgos apstākļus. Tāpēc gan Latvijas armiju, gan arī iedzīvotājus ir svarīgi nodrošināt ar antidotiem, kas pasargātu no piesārņojuma uzkrāšanās organismā. Vairāk par aktualitātēm, kas saistītas ar Ukrainu, kā arī zinātnieku darbību Latvijas Universitātē pastāstīja Ķīmijas fakultātes docents un Ķīmiskās fizikas institūta eksperts Ingars Reinholds.
Nevajag masveidā izpirkt un lietot jodu
Pirmā asociācija, kas cilvēkiem radusies pēc šī rīta ziņām ir tāda, ka steidzami jālieto jods. Tas tāpēc, ka viena no radioaktīvajām vielām, kas varētu veidoties kodolavāriju un incidentu gadījumos, ir joda radionuklīdi. Lai pasargātu organismu no to uzkrāšanās vairogdziedzerī, var uzņemt jodīda tabletes. Tas neļautu radioaktīvajam jodam uzkrāties, radot joda piesātinājuma aizsardzības barjeru. "Bet jāatceras, ka radioaktīvais jods ir tikai viens no daudzaiem radionuklīdiem, kas var veidoties kodolavāriju gadījumā. Vēl ļoti kaitīgi cilvēka veselībai arī ir cēzija, stroncija, kobalta un vēl citu izotopu radionuklīdi," skaidro I. Reinholds. Tāpēc šobrīd zinātnieks noteikti neiesaka mākslīgi un lielās koncentrācijās uzņemt kālija vai nātrija jodīda sāļus , jo tam nav pamata – tas ir gluži kā sadzerties C vitamīnu, lai nesaslimtu ar kovidu. Turklāt ir cilvēki ar vairogdziedzera saslimšanām, un pārmērīga joda lietošana var izraisīt blaknes – šadiem pacientiem nepieciešami citi antidoti, ko nozīmētu ģimenes ārsts.
Latvijas Universitātē top unikāls antidots pret radiāciju
Lai pasargātos no radiācijas kokteiļa, kas var rasties kodolincidenta gadījumā, LU zinātnieki strādā pie kombinēta jauna tipa antidota izstrādes, kas iekļautu aizsardzību ne tikai pret joda nuklīdu, bet arī pret cēziju, talliju, stronciju, rubīdiju un citiem kaitīgajiem elementiem. "Ņemot vērā karadarbību Ukrainā un riskus Zaporižjas AES, visticamāk arī tur Krievijas karavīriem tika piešķirts antidots pret radioaktīvajām vielām. Bet pēc oficiālajiem datiem, Krievijas Federācijā šis antidots jeb ferocīns aizsargā tikai no toksiskā tallija un cēzija, bet mūsu gadījumā antidots tiek veidots, lai pasargātu no daudziem citiem ķīmiskajiem savienojumiem," stāsta LU Ķīmijas fakultātes docents.
Viens no svarīgākajiem aspektiem preparāta izstrādē ir nepieciešamība to izgatavot perorālai lietošanai jeb tablešu formā. Tas ļautu gan attīrīt ūdeni lielās teritorijās, gan ērti lietot Latvijas armijas karavīriem. Turklāt šis preparāts ir uz biopolimēra – oligosaharīda bāzes, kas ļauj sorbēt arī stroncija radionuklīdus.
Antidota izstrādē piedalās LU Ķīmiskās fizikas institūta vadošie pētnieki Dr. biol. Andrejs Grīnbergs un Dr.ķīm. Gunta Ķizāne, LU Medicīnas fakultātes docente Dr.pharm. Kristīne Saleniece, maģistrants Uģis Eismonts, kā arī LU Ķīmijas fakultātes prof. Artūrs Vīksna, docents Ingars Reinholds, doktorants Māris Bērtiņš un ķīmijas bakalaura programmas studente Karīna Anete Jefīmova
Kāpēc ir svarīgi lietot andidotu radiācijas izplatīšanās draudu gadījumā?
Radioaktīvo vielu sadalīšanās ir ļoti ilgs process, tāpēc sākotnēji nedrīkstētu pieļaut tā uzkrāšanos organismā. "Piemēram, cēzijs ir ļoti ilgi dzīvojošs izotops, tā pussabrukšanas periods ir vairāk kā 30 gadi. Tas nozīmē, ka pēc 30 gadiem paliks puse no izotopa koncentrācijas, savukārt vēl pēc 30 gadiem paliks vēl puse no puses. Īsāk sakot – sadalīšanās process ir eksponenciāls un ļoti garš," skaidro I. Reinholds. Ņemot vērā, ka noteiktu teritoriju, kurā izplūdušas toksiskās vielas, par drošu var uzskatīt tikai pēc vairāk kā 100 gadiem, cilvēku apdraudējums ir ļoti būtisks. Tieši tāpēc ir ļoti svarīgi izveidot vienu preparātu aizsardzībai.
Latvijas Republikas Aizsardzības ministrijas iespējamais sniegtais finansējums varētu būt risinājums preparāta ātrai izstrādei, aptuveni pat pusgada griezumā. Jau šobrīd prezentētā zinātnieku darbība Aizsardzības ministrijā guvusi labas atsauksmes.
Projekts tiek realizēts pateicoties SIA "Mikrotīkls" ziedojumam. Ziedojumu administrē Latvijas Universitātes fonds.