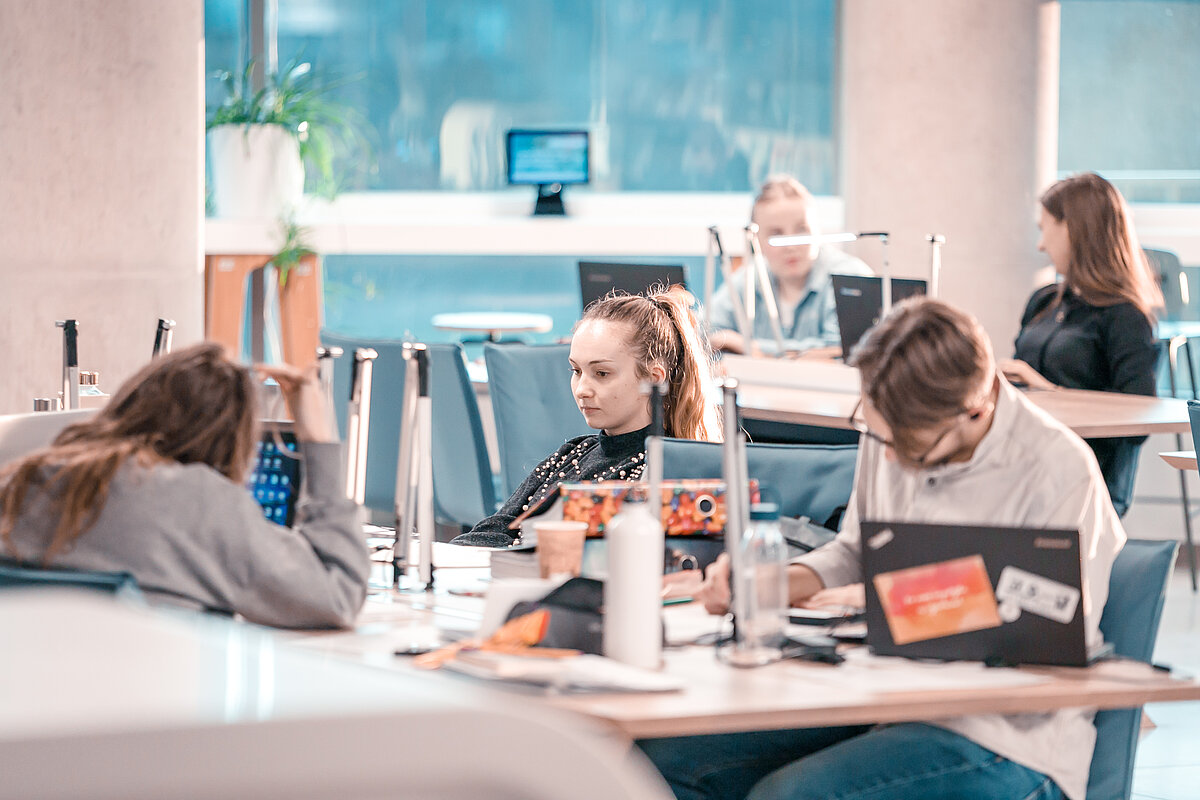 The Oriental Studies master's programme has already proven itself as a programme broadening students' knowledge of the regional cultures, literature and history of East Asia and the Middle East. The four-semester full-time study programme provides the opportunity to obtain a Master of Arts degree in humanities.
This study programme includes courses in history, anthropology, languages, cultural and socio-political studies. It provides theoretical and practical skills for understanding how countries and people of different cultures, values and perceptions communicate with each other and how we can implement this knowledge in modern politics and economics.
More information can be found HERE.
The Asian Studies undergraduate programme, results in a Bachelor of Arts in Asian Studies following six semesters of full-time study. In addition to the basics of cultures and literature in East Asia and the Middle East, the bachelor's programme also focuses on the study of Eastern languages in the aforementioned regions.
More information can be found HERE.
The new cross-disciplinary East-West Intercultural Studies bachelor's study programme will be open for enrolment in May or June 2021.
With six semesters of full-time studies offered mainly in English, graduates are awarded a bachelor's degree in humanities.
Arabic, Chinese, Korean and Japanese as well as French, German and other languages are taught in this programme not only as a means of communication but also as bearers of certain labels and patterns of behaviour rooted in specific cultures, which is extremely important when establishing international contacts.
The new programme offers an international qualification that is equally important for European (Western) and Asian students. It is oriented towards a mutual understanding, based on analogies, of Eastern and Western civilisations. The programme does not simply provide information about other cultures; it also helps students choose the right way to communicate with representatives of other cultures by explaining religiously, socially and mentally important nuances in the context of each culture that non-specialists may miss.
More information can be found HERE.
Cross-cultural understanding is of utmost importance today, when we are facing truly tectonic shifts in global East-West relations and interactions. The world is now confronted with a number of new phenomena: globalisation and de-globalisation, waves of migration, the rising political and economic role of Asia and the Middle East, changing traditional values and changing political regimes. Thus, cultural boundaries are being blurred, but national values and identity still play an active role.
Contact-information:
Coordinator of the Programme Natālija Ambrosova
E-mail: natalija.ambrosova@lu.lv