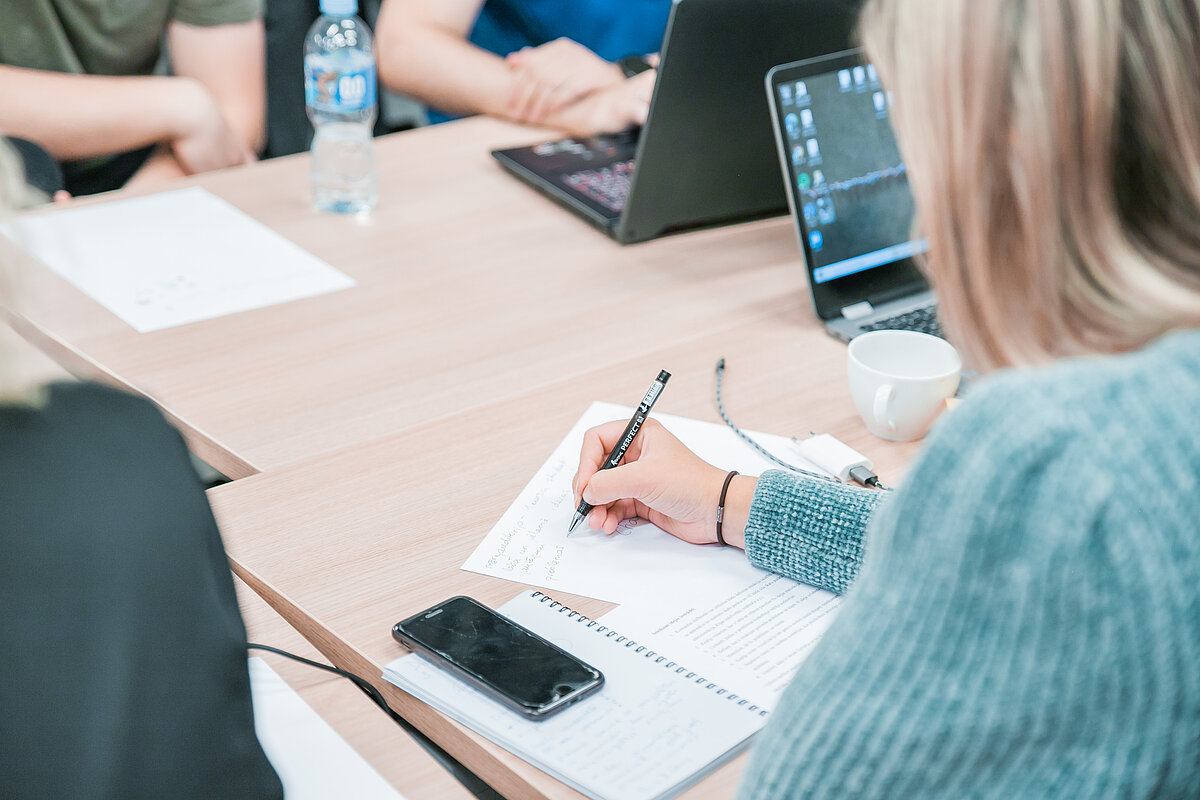 Every year, students from countries such as Brazil, Canada, Australia, the USA, Indonesia, Spain, and Poland participate in the Latvian language and culture school. Japanese students have been particularly interested in recent years, LU said. Summer school members are both students and teachers from different universities, enthusiasts and diaspora representatives.
Music professor Scott Brickman currently lives in his home country in the United States, but his grandfather was born in Latvia and lived in the municipality of Tērvete. He visited Latvia for the first time in 2015 and says he fell in love with both the country and the language and culture. For four years Scott has tried to learn language phrases and now, for the second time, he has also participated in the Latvian summer school.
Scott said that Latvian is very difficult but he specifically appreciates the possibility that this summer he has managed to apply his knowledge in practical conversations with people on the street, with vendors on the market, or on the bus.
"It's been a great immersive experience which I wanted to have here, too. Of course, we also had classes with the teacher on Zoom, but I liked going to the shop and seeing pensioners there who just came to talk about the high bread prices, and I had this opportunity to speak Latvian with the locals. I really like people here."And I realize that because of my accent, Latvian people will never think I'm Jānis from Valmiera, but the answer I get from people when I try to speak Latvian is wonderful, and I don't want to be seen as a tourist. It's my job to adapt to Latvia, not the other way around. So, anyone who lives here but doesn't speak Latvian, I would encourage you to learn the language, because if I can, you can," said Scott.