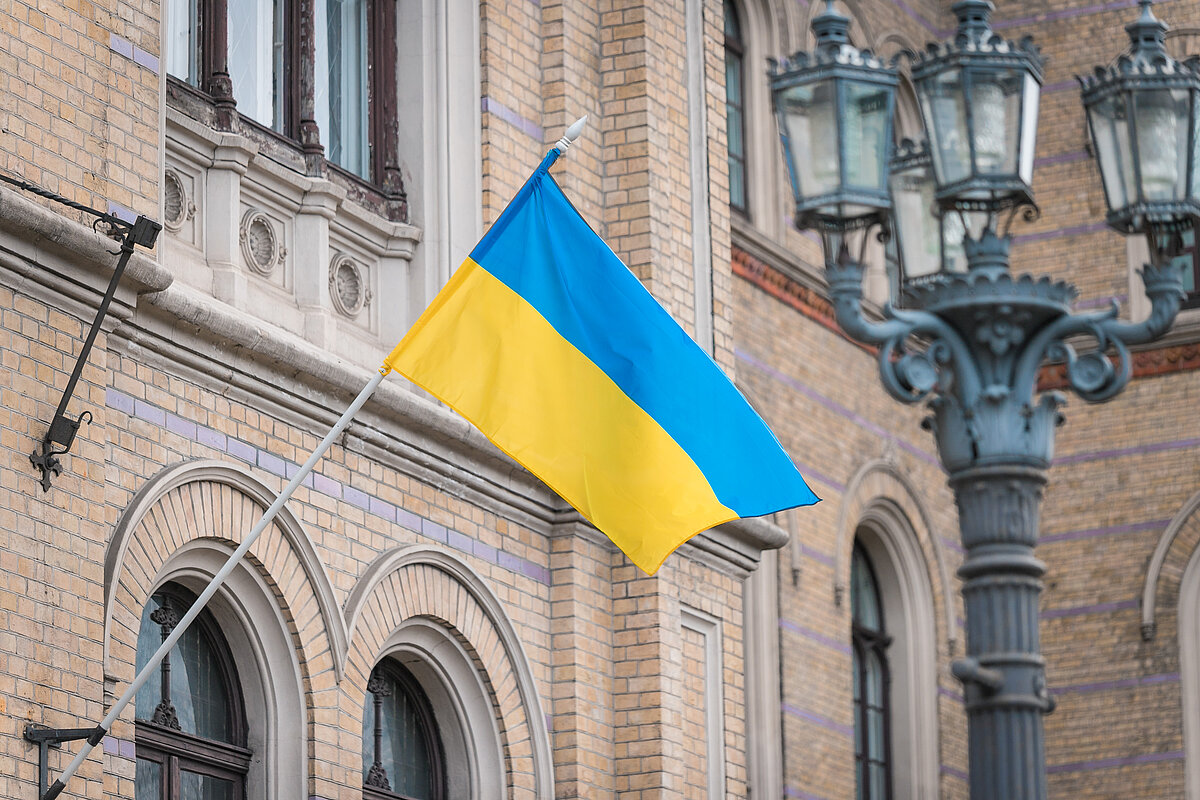 At the UL governance meeting, the decision was passed to ensure full exemption of Ukrainian citizens – UL students from tuition fees in the autumn semester.
The provision of individual support to students, teaching staff and researchers who apply to UL also continues. Each case is evaluated individually, looking for the best solutions for both parties.
As the Rector of UL Professor Indriķis Muižnieks stated earlier, UL has a close and productive cooperation with several Ukrainian higher education institutions. "We contribute to ensuring the continuity of research of Ukrainian scientists and studies of young people. I am grateful to all students and employees of the university who support Ukraine's fight against aggression – with their civic attitude, social activity and also with donations," said I. Muižnieks.
On the university's website, www.lu.lv, a section "UL support for Ukraine" has been created to provide information about available assistance in Latvian, English and Ukrainian. The UL Student Council was actively involved in the creation of the section, including translating information into Ukrainian in cooperation with the students from Ukraine.