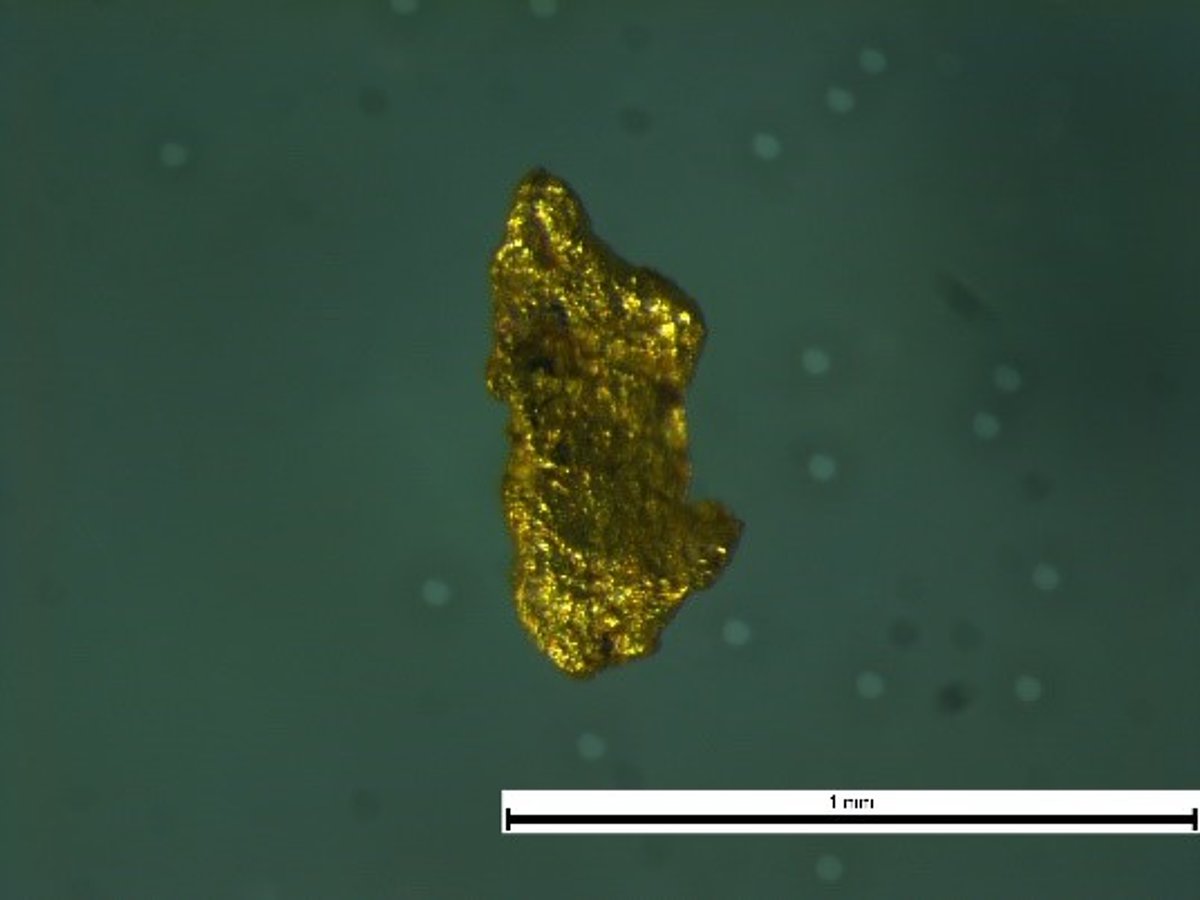 Apmeklējot LU Muzeja Ģeoloģijas ekspozīciju vai piedaloties minerālu atpazīšanas aktīvajā nodarbībā, zeltaini spīdīgo paraugu vidū retais var precīzi noteikt, kurš tad ir īstais zelta tīrradnis, bet kurš viltus paraugs. Iespēja to noskaidrot būs ikvienam jau šī gada 18.maijā, kad Muzeju nakts pasākuma ietvaros LU Muzeja ģeoloģijas speciālisti pirmoreiz demonstrēs agrāk neizstādītos muzeja krājuma paraugus.
Latvijas Universitātes (LU) Muzeja Ģeoloģijas kolekciju vērtīgākā un unikālākā daļa veidojusies no LU zinātnieku pētniecisko projektu laikā ievāktajiem un analizētajiem akmens materiālu paraugiem. Pēc izpētes rezultātu publicēšanas, akmens materiāla etalonparaugu kolekcijas, visbiežāk, tika nodotas muzejā saglabāšanai, lai nepieciešamības gadījumā, kā arī pēc analītisko metožu pilnveidošanās pētniekiem nākotnē būtu vēl daudz iespēju.
Īpaši interesanta ir Latvijas pamatiežu paraugu kolekcija, kas tagad apskatāma LU Muzeja Ģeoloģijas ekspozīcijā. Ne mazāk saistoši un pat eksotiski ir zinātniskajos izpētes darbos konstatētie, Latvijā reti sastopamie minerāli. Viens no tādiem minerāliem ir zelts, kas pazīstams ikvienam, bet dabā tā tīrradnis ir reti atrodams. LU Muzeja Ģeoloģijas kolekcijas var lepoties tikai ar dažiem dabiskā zelta paraugiem. To atradumi Latvijā ir kā pierādījums zelta sastopamībai Zemes garozā gan Latvijas kristāliskajā pamatklintājā gandrīz kilometra dziļumā, gan visjaunākajos virszemes nogulumos, tādos kā mūsdienu upju alūvijs.
Pagājušā gadsimta 60-os gados Latvijā bija veikti reto un retzemju metālu meklēšanas darbi, kuros zelta pazīmes nogulumiežos gan nekonstatēja. LU Muzejā saglabātie zelta paraugi norāda uz Latvijas Universitātē realizētajiem projektiem 20.gs. 90-o gadu beigās un 21.gs. sākumā, saistībā ar dimantu indikatorminerālu (smago minerālu, kuri var veidoties līdzīgos ģeoloģiskos apstākļos kopā ar dimantiem) atklāšanu un pētniecību Latvijā.