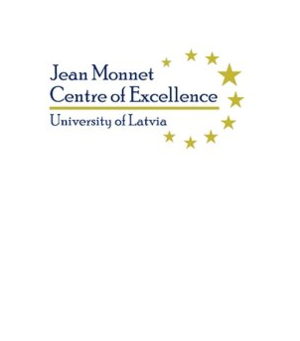 Workshop "EU Financial Assistance: Focus on Cohesion Policy and Development Cooperation"
(June 13, 2013; 1-day event)
Attention will be given to the implementation of EU funded programmes and projects to Eastern partners. Thus the workshop will promote the academic research on evaluation of EU Cohesion policy effectiveness as well as research on economic aspects of cooperation within Eastern partnership carried by Centre's Thematic Research Teams. It will also have a practical component that will aim at exploring the business opportunities, in particular SME and initiating business cooperation in the framework of EU external co-operation. Consultation with stakeholders will play an incremental role.
The Workshop will deal primarily with the following topics:
EU Cohesion Policy in the Member States: Objectives, Funding and Results Achieved;
Expanding EU Support Beyond its Borders: Funding for Eastern Partnerships as part of the European Neighbourhood Policy Instrument: Purposes, Drections of Support, Distribution of Assistance;
Business Opportunities, in Particular to SME in Frames of EU External Cooperation with focus on Markets in ENP and EaP Countries: Advantages and Challenges, Rules, Procedures and Risks;
Institutions Building. Support of the Implementation of the Institution Building Programmes.