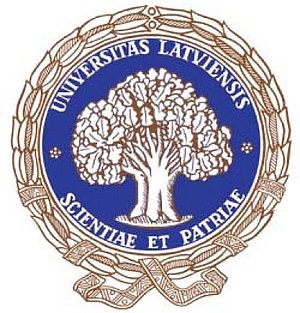 The Centre for European and Transition
Studies
is an independent institution within the University of Latvia, under the auspices of the Vice-Rector. Due to its multidisciplinary character, the Center is in close cooperation with the members from other faculties.
The governing body of CETS is an Executive Board.
CETS
is headed by a Director appointed by the Executive Board. In addition, an Advisory Council has been established, which includes representatives from the government, Latvian and foreign academic institutions, EU experts and NGOs.

Tatjana Muravska

, University of Latvia and Jean Monnet Professor



Juris Krūmiņš, Professor, Vice-Rector, University of Latvia


Ringolds Balodis, Professor
Daina Bāra, Associate Professor
Žaneta Ozoliņa, Professor


Solvita Harbaceviča, European Court of First Instance (Luxembourg)
Kestutis Kriščunas, Professor, Institute of Europe, Kaunas University of Technology (Lithuania)
Inna Šteinbuka, Head of Representation of the European Commission in Latvia