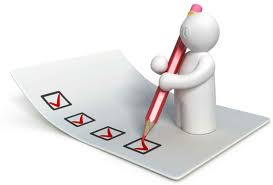 The University of Latvia's Centre for European and Transition Studies (CETS) offers internships to university students (Bachelors, Masters, and Doctoral) and recent graduates eager to gain working knowledge of the European Union and its external relations.
In order to apply for an internship at CETS, you must fulfill all criteria outlined below:
Educational Status: Must be enrolled in a Bachelor's degree or equivalent. Students pursuing higher education such as a Masters or Doctoral studies would be an asset;

Educational Focus: Applicants must be enrolled or have completed degrees in the following disciplines: International Relations, European Studies, Law, Media or Political Science. European Studies includes: EU law, politics, economics, and/or external relations:

Languages: Applicants must be thoroughly proficient in English. Having knowledge of other languages such as: French, Latvian, and/or Russian (or other languages) would be an asset.