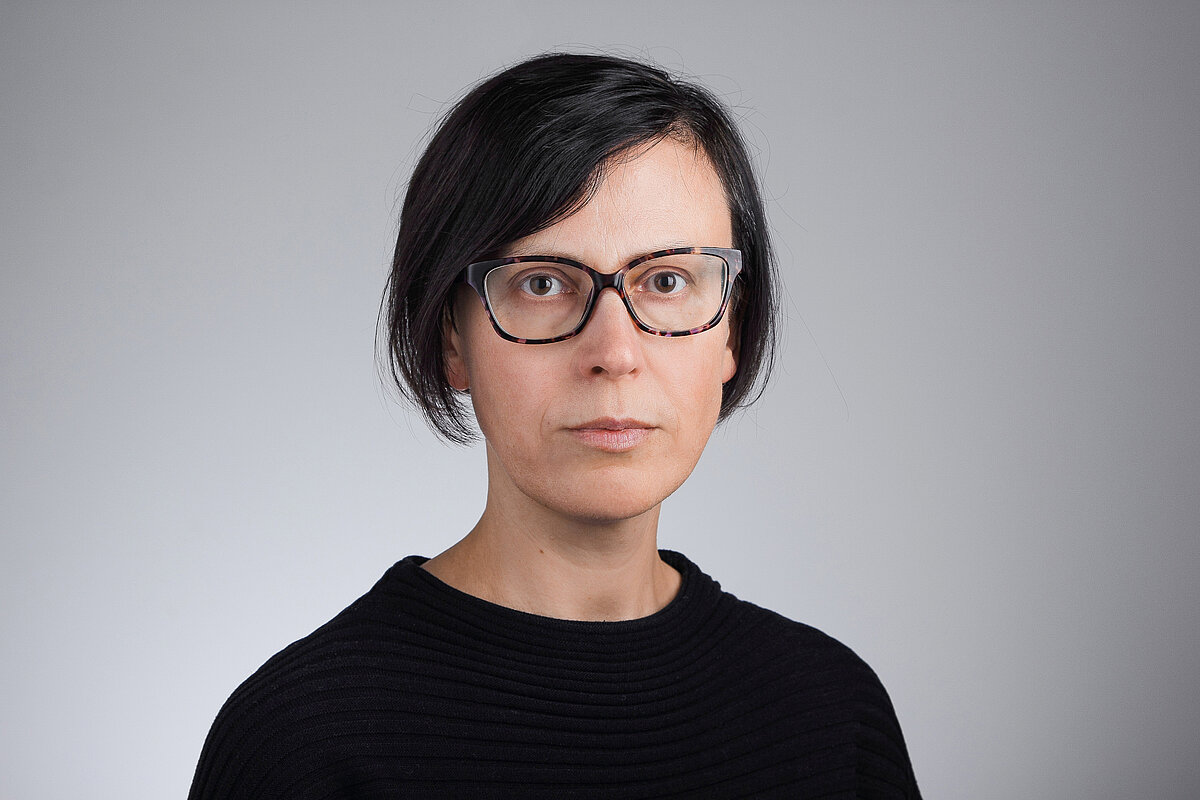 Ineta Lipša savā darbā ir pievērsusies Latvijas vēsturē līdz šim maz aplūkotām sociālām tēmām,kas atklāj daudz nezināma par sabiedrību un tās ikdienu Latvijā pirms Otrā pasaules kara un padomju okupācijas periodā.
Vairākums aptaujas dalībnieku ir novērtējuši Inetas uzņēmību un drosmi runāt un rakstīt par neērtām tēmām, par kurām agrāk nebija pieņemts plaši runāt, piemēram, seksualitāti, (darbā "Seksualitāte un sociālā kontrole Latvijā, 1914–1939" (Zinātne, 2014)). Vēsturnieces pētījumi ļauj ieskatīties arī ar nostāstiem un leģendām apvītajā pirmskara Latvijas kultūras un izklaides dzīvē, piemēram, darbā "Rīga bohēmas varā" (apgāds "Priedaines", 2002).
Kāpēc tagad? 2021. gadā iznāca apjomīgs Inetas Lipšas darbs "Slēptā dzīve. Homoseksuāļa dienasgrāmata 1927-1949" ("Ascendum", 2021), kurā apkopotas jūrmalnieka homoseksuāļa Kaspara Aleksandra Irbes dienasgrāmatu, kas rakstītas no 1927. līdz 1996. gadam, pirmā daļa. Tas ir unikāls vēstures avots ne tikai Latvijas vēstures kontekstā. Irbes unikālās atmiņas ļauj ceļot laikā, ieskatīties LGBT+ kopienas dzīvē padomju periodā, kā arī personīgos un vēsturiskos notikumos Ulmaņa laikā, okupācijas gados un atjaunotajā Latvijas valstī – tā ir pasaule, kas līdz šim bijusi tabu tēma, taču, kā atklāj dienasgrāmatas, bija klātesoša un dzīva. Šim izdevumam top otrs sējums, kurā tiks atspoguļota dienasgrāmatu autora dzīve jau padomju sociālisma realitātē. "Uzskatu, ka to ir svarīgi izdot arī šodienas notikumu kontekstā, jo tajā ir dokumentēta padomju okupācijas neglītā, pat pretīgā ikdiena. Daudzi to ir jau aizmirsuši vai vispār nav piedzīvojuši," tā sarunā ar Vēstures izpētes un popularizēšanas biedrības vadītāju Andri Tihomirovu saka Ineta Lipša.
Aptaujas dalībnieki ir novērtējuši arī Inetas Lipšas ieguldījumu pērn uzņemtās daudzsēriju filmas par leģendāro pirmskara Latvijas "Jaunāko Ziņu" un "Atpūtas" izdevēju Emīliju Benjamiņu – "Emīlija. Latvijas preses karaliene" – scenārija tapšanā.
"Savos pētījumos pievēršos sociāli mazaizsargāto sabiedrības grupām – sievietēm, vecāka gadagājuma cilvēkiem, seksuālām minoritātēm. Mani interesē, kā šie cilvēki dzīvoja pirmskara Latvijā, padomju okupācijas laikā. Man ir svarīgi izgaismot tēmas, par kurām mums nav zināšanu, bet nereti tiek izmantotas politiskos apgalvojumos," saka vēsturniece. Piemēram, viņa norāda uz plaši izplatītu pieņēmumu, ka sievietes pirmskara Latvijā nebija politiski aktīvas, veltīja sevi tikai ģimenes dzīvei. "Ja paskatāmies uz Saeimas vēlēšanu rezultātiem, tad var tiešām domāt, ka sievietes politikā nebija pārstāvētas, jo tika ievēlēta viena sieviete – Berta Pīpiņa 1931. gadā. Taču, raugoties dziļāk, redzam pilnīgi citu ainu. Piemēram, pašvaldību vēlēšanās sievietes bija ļoti aktīvas. 1931. gadā Liepājā pašvaldību vēlēšanās kandidēja 73 sievietes, Jelgavā bija līdzīga situācija. Sievietēm bija nozīmīga loma sabiedriskajā dzīvē. Arī tolaik bez pilsoniskas līdzdalības nekas nenotika.
Runājot par nākotnes plāniem, vēsturniece cer, ka drīzumā tiks pabeigts darbs arī pie grāmatas par seksualitāti un sociālo kontroli Padomju Latvijā.
Video intervija ar Gada vēsturnieku 2021 Inetu Lipšu ir pieejama šeit.
Aptaujas un balvas "Gada vēsturnieks Latvijā" mērķis ir popularizēt vēsturi un pievērst sabiedrības uzmanību vēsturnieku devumam iepriekšējā gadā.
Pērn aptaujā par gada vēsturnieku tika izvēlēts Andrejs Gusačenko, savukārt 2019. gadā atkārtoti par gada vēsturnieku kļuva prof. Ēriks Jēkabsons (pirmo reizi – 2012. gadā), 2018. gadā Dr. hist. Uldis Neiburgs, 2017. gadā arheoloģe Elīna Guščika, 2016. gadā asoc. prof. Jānis Taurēns, 2015. gadā prof. Harijs Tumans, 2014. gadā Dr.hist. Gustavs Strenga, 2013. gadā prof. Aivars Stranga. Par pirmo gada vēsturnieku Latvijā 2011. gadā kļuva Dr. hist. Kaspars Zellis.