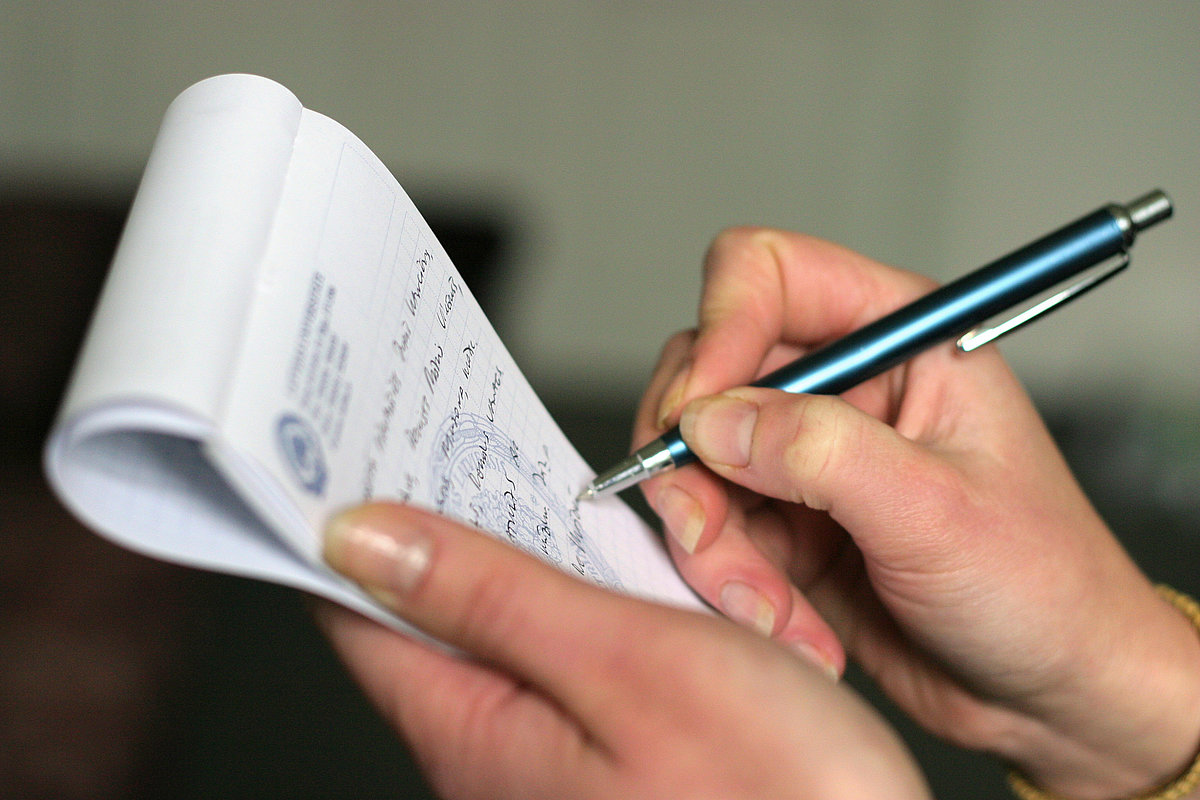 The conference offers an exciting programme, including:
a video interview with Peter Beresford, Professor of Citizen Participation, University of Essex and Emeritus Professor of Social Policy, Brunel University London;
discussion on the role of social innovation in European Territorial Cooperation with Katharina Erdmenger, Head of Division for European Spatial Development Policies and Territorial Cohesion, German Federal Ministry of the Interior, Building and Community,
presentations of microprojects implemented within the framework of the project.
SEMPRE is a project of 16 partners from eight Baltic Sea Region countries - Denmark, Estonia, Finland, Germany, Latvia, Lithuania, Poland and Sweden. SEMPRE works to empower social service providers and end-users in rural areas, strives for the dialogue and end-user involvement in the development of the social services, aims to equip social service providers in rural areas of the Baltic Sea Region with better tools for service innovation.
The Final Conference will be an opportunity to build awareness of the social empowerment in rural areas, to discuss the individual, organizational and societal dimensions of the issue.
For three years project partners worked with different people belonging to vulnerable groups – long-term unemployed, refugees, migrants, people with disabilities, ex-prisoners, people with low or insufficient education, singe parents, families with children, seniors and addicted individuals. In local empowerment networks some microprojects – activities and initiatives with participation of social service end-users - have been implemented. These micro-projects will be presented at the Final Conference in Riga, promising diversity and linking with the social service providers and end-users.
The Kick-off Conference was held in Berlin, Germany in 2016. The Mid-Term Conference followed in Tallinn, Estonia in 2017. We are proud that the Final Conference this fall is taking place in Latvia, Riga, at the University of Latvia.
SEMPRE Final Conference Programme.
More about SEMPRE.