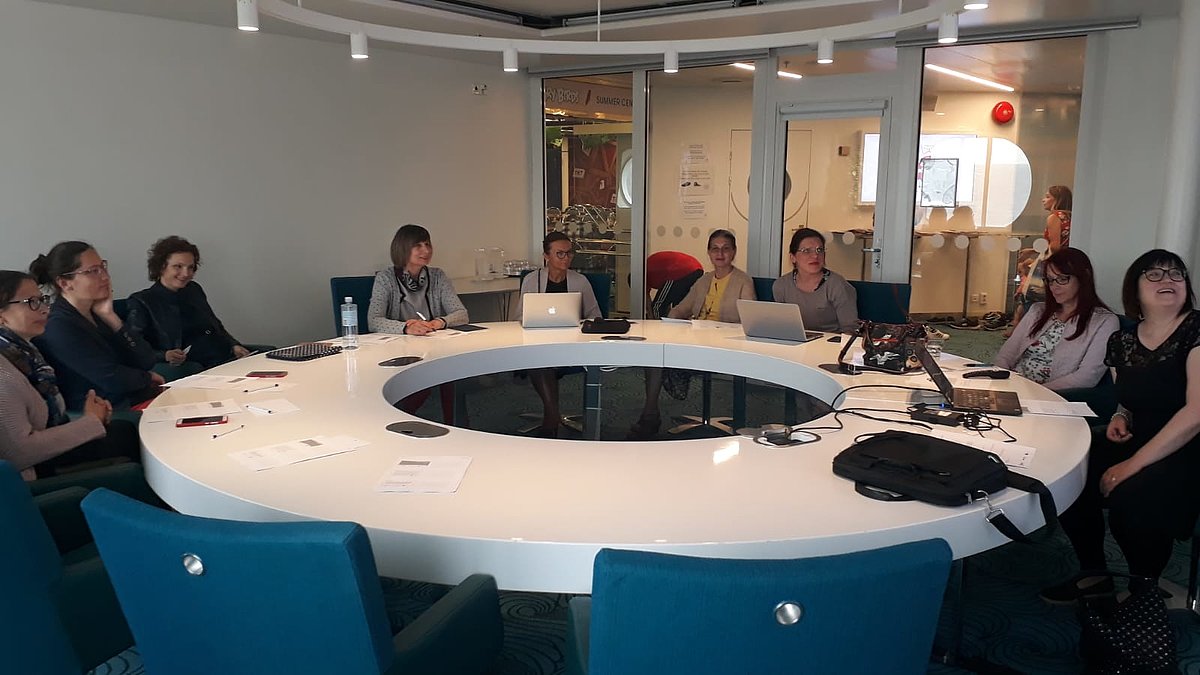 The purpose of the programme is to provide an aligned and relevant skillset and necessary knowledge to support the development of the Central Baltic Area as a coherent tourism destination. The industry-driven programme was designed by interviewing more than 100 tourism professionals.
In total, the programme includes seven online courses and an innovation camp (33 ECTS credits). After the piloting phase, the courses are integrated in the existing tourism degree programmes in the partner institutions.
In addition to degree students, exchange students, representing one third of the participants, benefitted from the programme. Professionals used extensively the produced study materials and considered them as a relevant tool to update their knowledge and skills.
The newest publication in SAMK's series shares experiences and lessons learned in designing and delivering this study programme. 'Teachers' Guide to Tourism Curriculum Design and Delivery: Lessons Learned in the Central Baltic Area' (LINKKI) includes also tips for eLearning and organising innovation camps. Please, see it here: http://www.projectboosted.eu/teachers-guide/