ABOUT UL FOOTBALL LEAGUE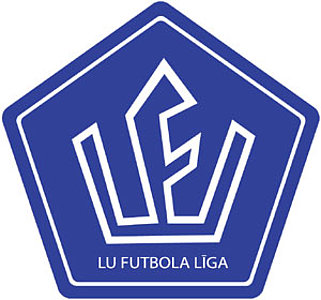 Only a sporty and healthy generation that refers to the highest and unforgettable workforce, but needs to be implemented to get a better result. It's no secret that football in the world and the king of sports and play. At the start of a new study year, the University of Latvia starts the mini-football championship - the UL Football League.
2022/2023 in the school year, due to the long break, there will be organized mini football league in which a team can be registered up to 10 players. More information will be published by September 16.
For more details contact: Abita Tauriņa (29862633)