ABOUT UL FOOTBALL LEAGUE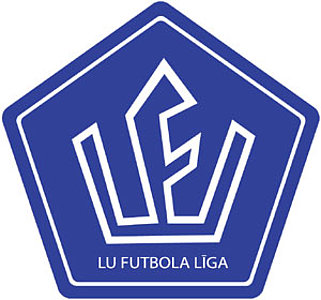 Only a sporty and healthy generation that refers to the highest and unforgettable workforce, but needs to be implemented to get a better result. It's no secret that football in the world and the king of sports and play. There is more and more popular football in Latvia and strives to be a type of sport. 1. University of Latvia. At the start of a new study year, the University of Latvia starts the mini-football championship - the UL Football League.
UL Football League and University of Latvia football league, UL student training, teaching and administration teams. The games will last for eight months - October, November, December, February, March, May. (Grostonas Street 6 b).
For more details contact: Miks Vilkaplāters (27824525), m.vilkaplaters@gmail.com