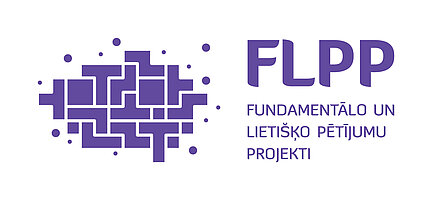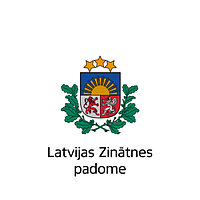 Projekta nosaukums latviski: Lībiešu vietvārdu apzināšana, kartēšana un oficiālo vietvārdu reģistra izveide.
Projekta nosaukums angliski: Documenting and mapping Livonian place names and creating an official place name registry
Projekta numurs: lzp-2019/1-0240
Projekta īstenotājs: Latvijas Universitāte
Projekta vadītājs: Valts Ernštreits
Projekta īstenošanas vadošā struktūrvienība LU ir Inovācijas centra nodaļa "Lībiešu isntitūts".
Projekta īstenošanas periods: 01.01.2020.–31.12.2022.
Projekta kopējais finansējums: 289 047 EUR.