The Faculty dates back to 1919, when the Faculty of Philology and Philosophy was founded at the University of Latvia. As times and titles changed several times, in 1970, the Faculty of History and Philosophy was created by reorganising the Faculty of History and Philology and the Faculty of Law and Philosophy. Currently, the Faculty provides academic studies in history and philosophy, offering the highest academic education in 3 levels of studies – bachelor's, master's and doctoral programmes.
Doctoral study programmes
Piesakies jaunumiem un uzzini vairāk!
Dean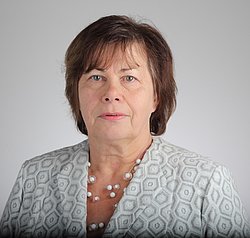 Asoc. Prof., Dr. hist. Valda Kļava