The Faculty of Theology offers a broad and comprehensive education in humanities, profound understanding of religion in the context of culture. Theology studies yield basic understanding of the views formed in Christianity and various other religions (Islam, Judaism, Buddhism, Hinduism, etc.), and the ensuing history, scriptures, practices, and the role of religion in the processes of contemporary society. Moreover, the studies provide an opportunity to acquire the skills required for research of religious processes. Students are offered a wide range of opportunities to participate in the international student exchange programme Erasmus +.
Doctoral study programmes
Piesakies jaunumiem un uzzini vairāk!
Dean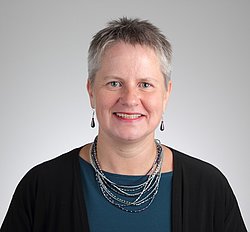 Prof., Dr. theol. Dace Balode