European Studies Master Students joint event - University of Latvia and Institute of Europe, Kaunas University of Technology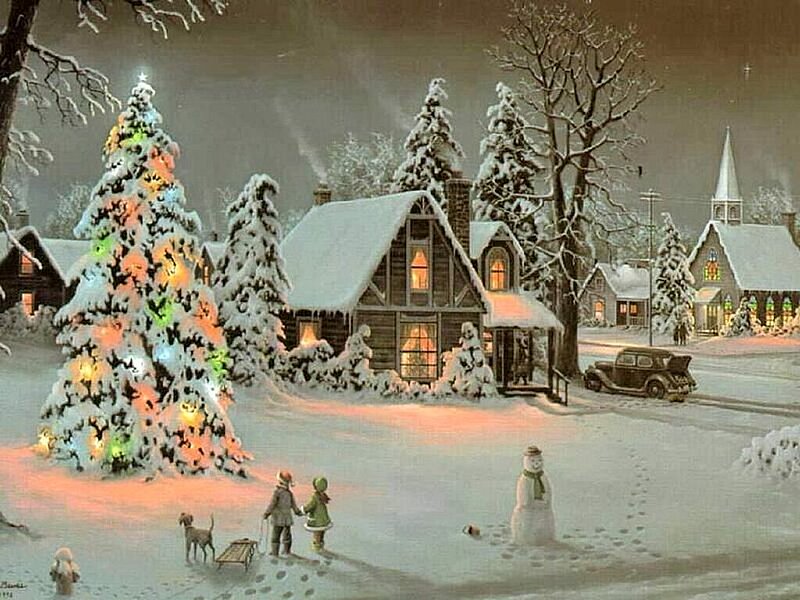 With the first snowflakes and candle lights in the windowpane, and smell of the Christmas tree in houses, step by step the winter is drawing closer. This is the time for mutual understanding and development of new friendship. It is a pleasure for European Studies Master Programme to host guests from Institute of Europe, the Kaunas University of Technology. We sincerely believe that it will be the continuation of good and deep-rooted friendship.
Place: University of Latvia, Raina Blvd. 19, the University Cafeteria's Private Hall
Date: Monday, December 13th, 2010
Time: 18.00

Evening's Programme
1) Welcome of students from Kaunas;
2) Students' presentations and discussions;
3) Winter season reception followed by greetings, an intellectual game and informal gathering.
Programme's faculty and students are kindly invited to the meeting!!!