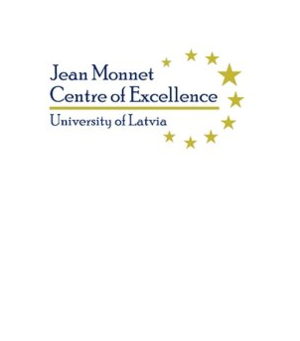 Comparative Seminar "Social Policy, Human Dimension and Shared Social Responsibility in the Wider Europe"
March 14-15, 2013. Two-day event.
Comparative Seminar will give a thoroughly European focus reflecting on the themes of the Seminar and the results of the research done by the Centre's Thematic Research Teams.
Transformations in Europe and Cooperation of the EU with EaP and other Third Counties: Social Cohesion and Shared Responsibility;
Comparative Analysis of the Socio-Economic Development of Countries in the EU, Western NIS and South Caucasus;
Social Environment and Living Standards in Western NIS, South Caucasus and EU;
Social Standards in EU, Western NIS the South Caucasus Counties;
A Concept of Shared Social Responsibility: Prospects and Obstacles;
Implementation of EU Funded Programmes and Projects to Eastern Partners;
Institutions Building. Support of the Implementation of the Institution Building Programmes.
A published edition with articles from participants and Centre's Thematic Research Teams is planned to follow after the seminar.